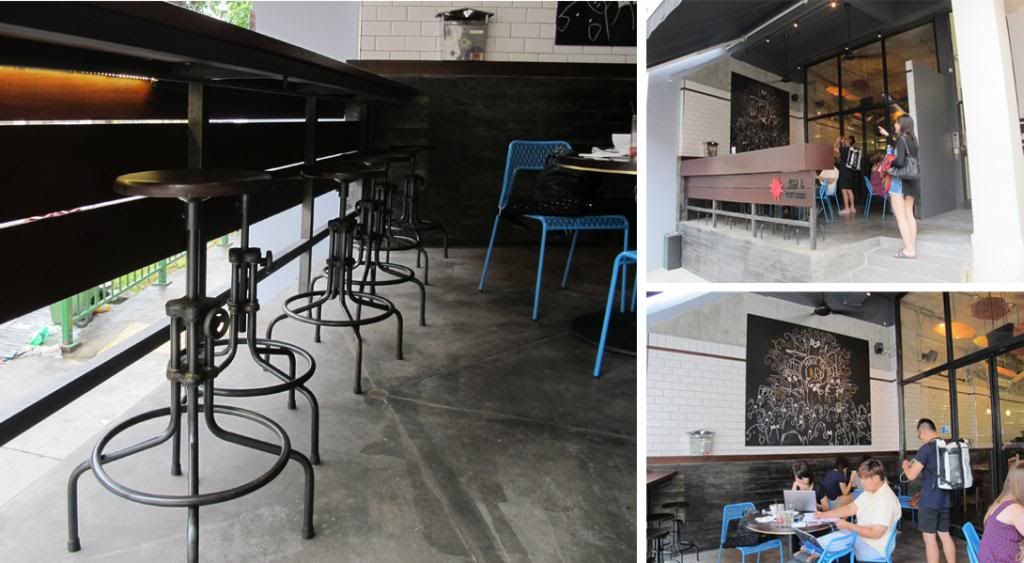 On the 27th July, Saturday we went to Jewel Cafe for dinner and it was a pretty nice place to hang out. The name of the cafe, Jewel according to the boss means Jesus, it was a direct translation of Jesus in Mandarin. There is this very welcoming air about the place, it felt like we were attracted to here like magnets. As for the furniture it was a blend of the olden and modern days. The interior was minimally done up, spacious and well organized. Well lit and yet not disturbing to anyone, even with our curious presence.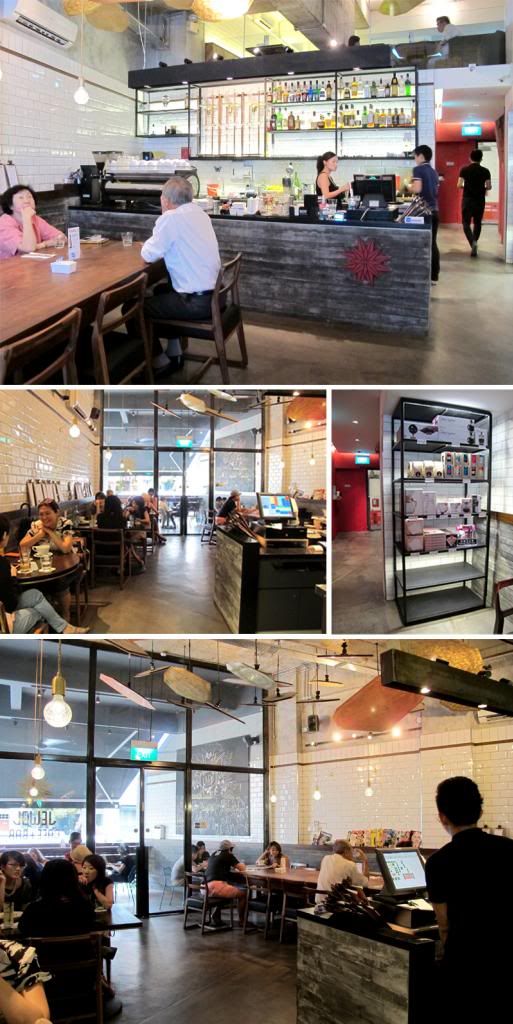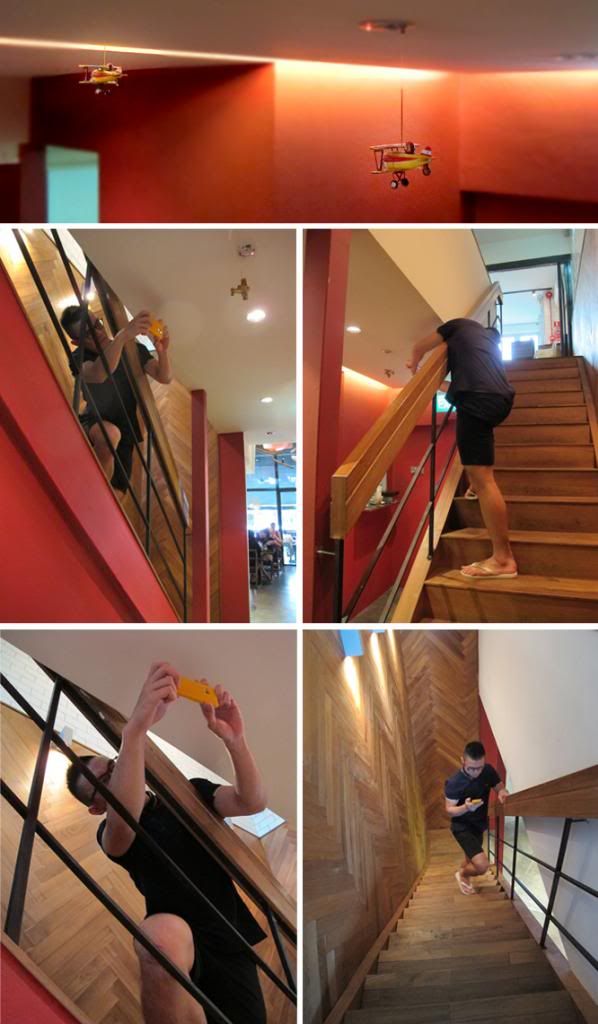 HAHHAHHAAH! Casper hard at work, just to get a good shot of the Aeroplanes!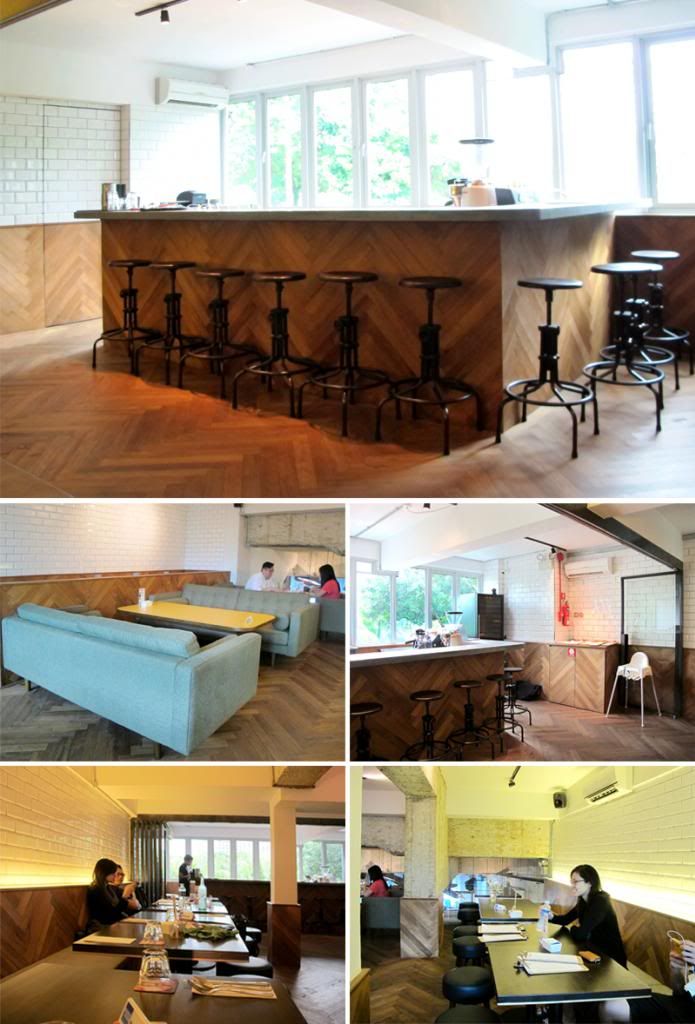 The second level has a more lounge like feel compare to the first level. The first floor has this magical feel that will make conversation comes out gradually, where else the second floor. Makes people just want to kick back and enjoy the remaining days. Time felt slower and relax. The interior at the top is slightly different, I would said compared to the bottom. It felt harder, with it raw unfinished textured ceiling and long squarish sofa. But it did it job just fine to make one feel relaxed.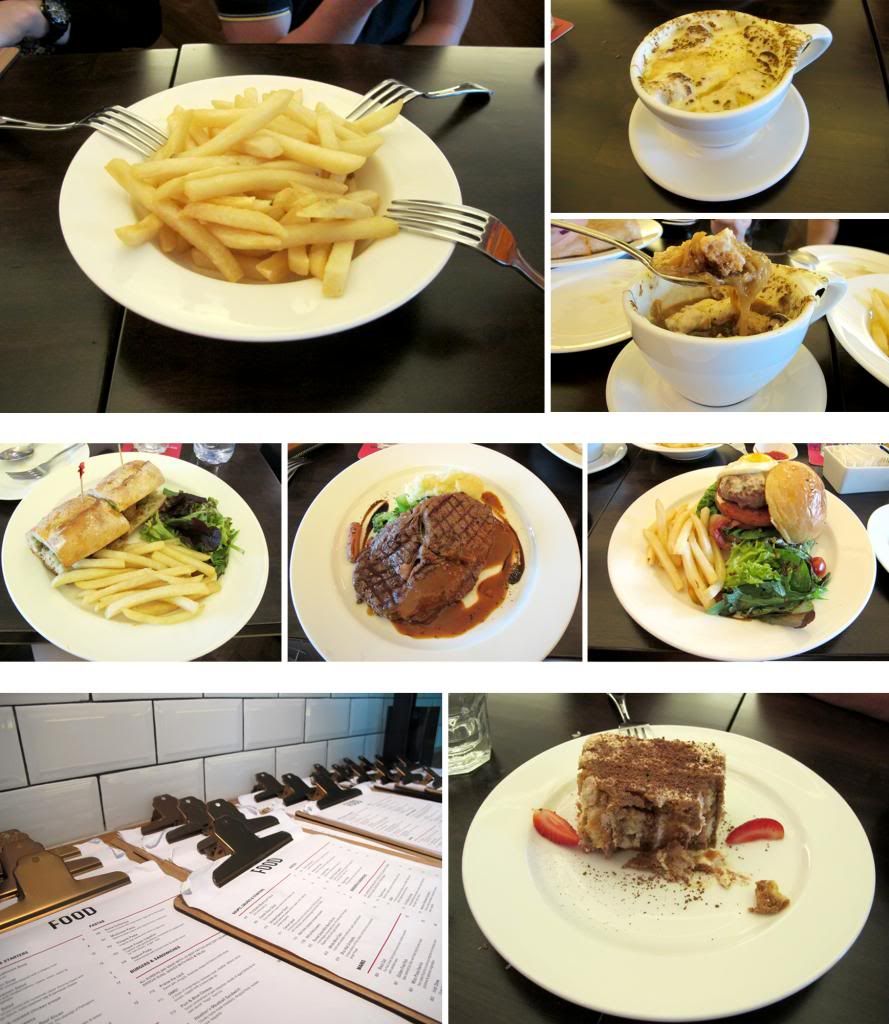 And of course, going to a cafe we had to try out their food! and they did not disappoint! our tummies were filled to the brim and it was totally worth the money. If you guys are planning to make a trip down to Jewel Cafe, do try out their onion soup and OMG burger!!
Do let us know if you have any interesting designed cafes that is worth the hype, and we will check it out! :)
Labels: Cafe, Concept Store, Design, idea, Interior, Jewel cafe + Bar, Singapore