Last Sunday, the 4th of August. We went to D.O.C or department of Caffeine for our brunch, cause we have heard that they have used inexpensive materials for the interiors. Which in turn makes the entire place felt closer to home. Personally I like the stools, they are simple looking but yet functional, without the need of superflous design. They exist in the cafe without disrupting the warmly feel of the place. Even the cabinets over at the counters were made from plywoods and light sanding, exposing the grains of the wood.
The cafe was relatively small and straightforward. An "I" shape cafe with the counter over at the back. Despite it, the ambience of the place felt closely knitted, in the sense that the bond between the customers and the staffs are close. Everyone felt so familiar with one another. That was what I have felt the moment I entered the cafe.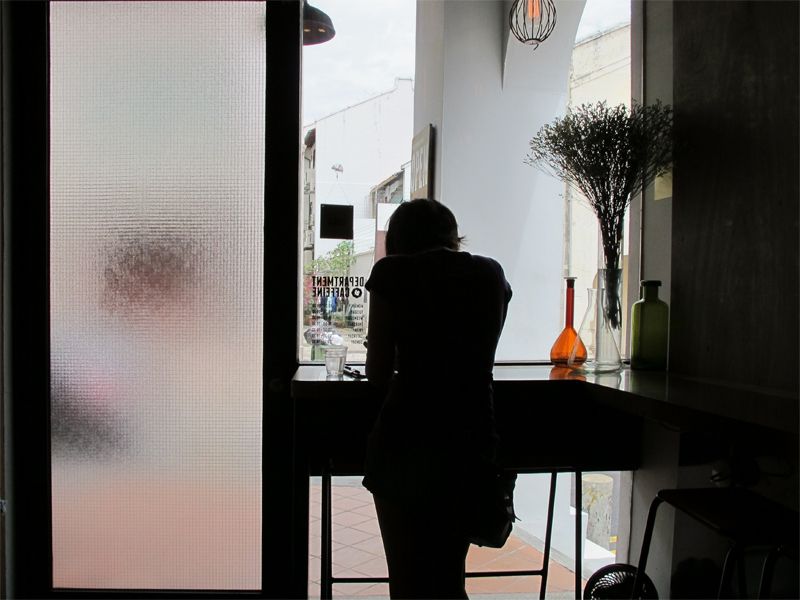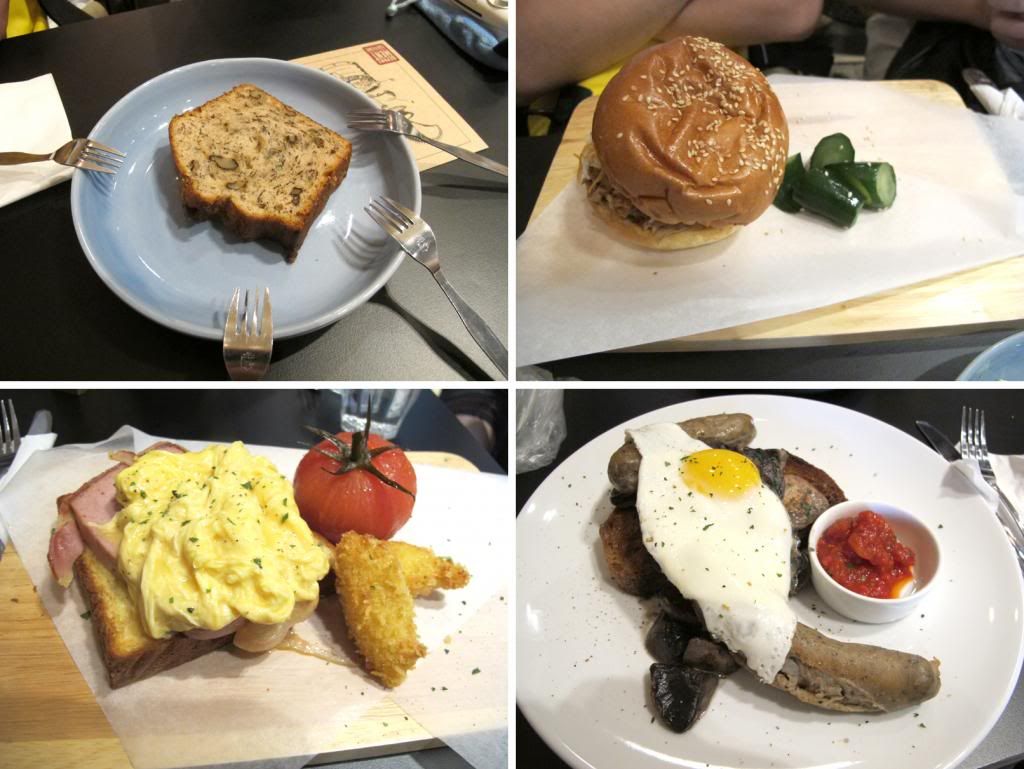 Overall, the cafe had a very nice ambience as well as a good place for friends to hangout and chill. but we do not recommend it for bigger groups as its quite a small place. Do go early during the weekends as it can be quite a wait. Food wise its pretty good. various breakfast meals and some main dishes.
Labels: Concept Store, Design, Furniture, idea, Interior