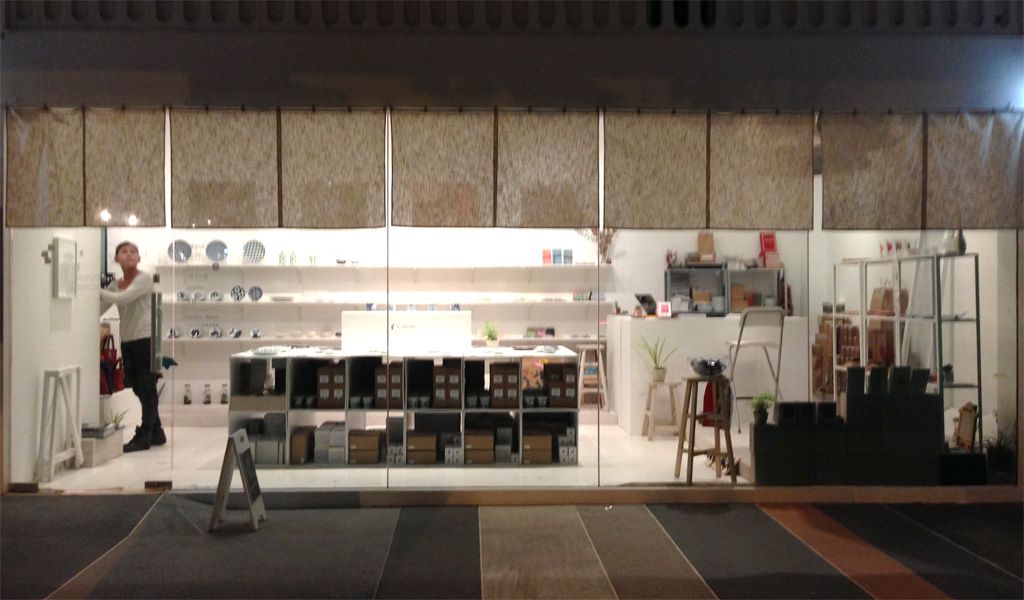 Minutes before the closing of the shop, we had managed to some sight of the plates that were launched awhile back. It was a competition held some time ago back in
March, It was to design icons, culture or anything that Singaporeans can relate to. The winner, will then have his or her design be crafted out into porcelain plates. Apart from the design, those plates were beautifully crafted.
Snow white porcelain plate that were crafted by Japanese craftsmen with so much perfection, patience and pride. Overall with the designs imbued into those plates, it was a sight to behold, much joy for one to look at it.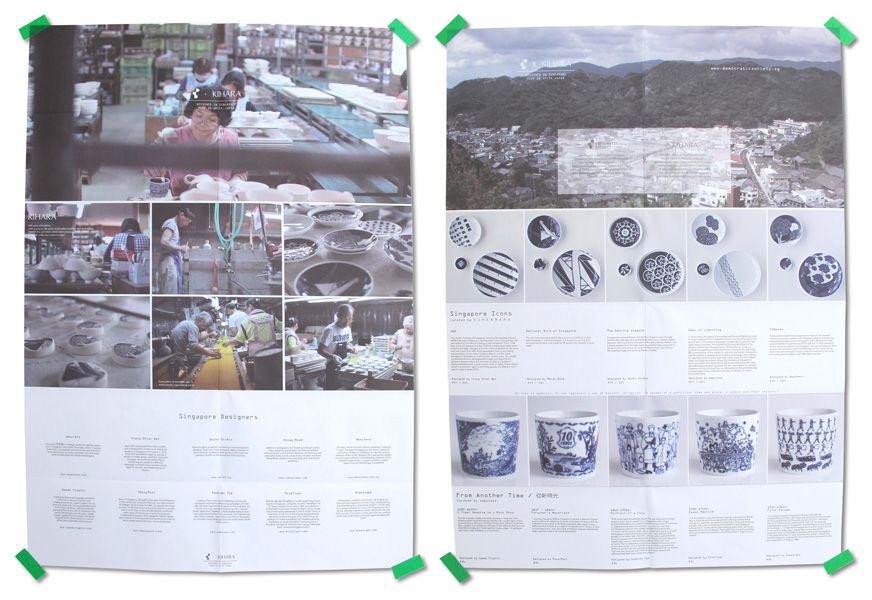 It was really great that S U P E R M A M A had collaborated with traditional craftsmen to come out with those pieces. We felt that it can and will allow Singaporean to appreciate trades of the old once more. As we all know, Singapore today had developed to a metropolis, crafts like porcelains making or any other crafts are a rare sight these days. Because modern manufacturing methods has overshadowed hand crafts in order to meet the demands of the people, and many has closed down because it was no longer capable of sustaining the business.
Living in Singapore, we all should learn to take a step back to enjoy such simplicity because as we delves further into the next decade. Such things may no longer exist amongst us, but that to of museums or libraries. So interested readers, you may want to take some time off to head to 8Q. it is located on the right hand side of the Singapore Art Museum, directly across the road. A small nice shop which you cannot and should not miss.


Singapore Icons
Curated by S U P E R M A M A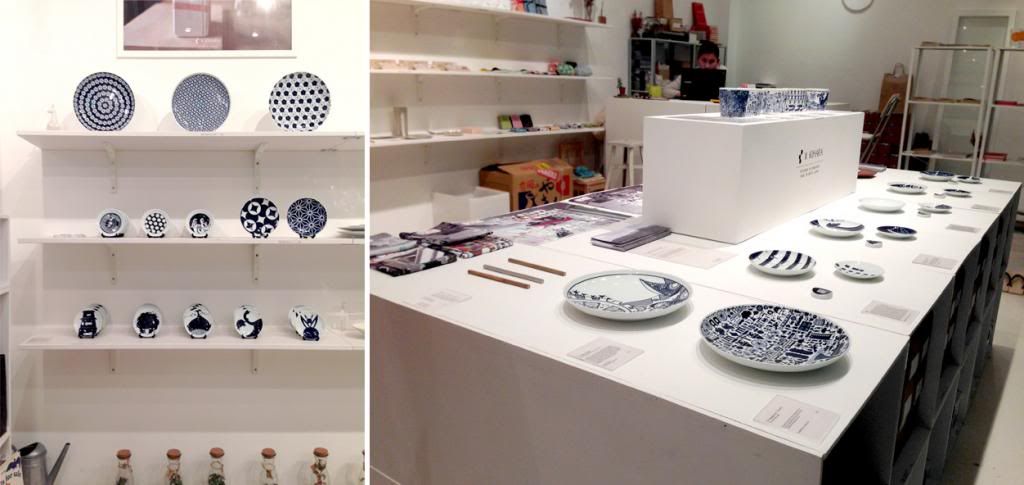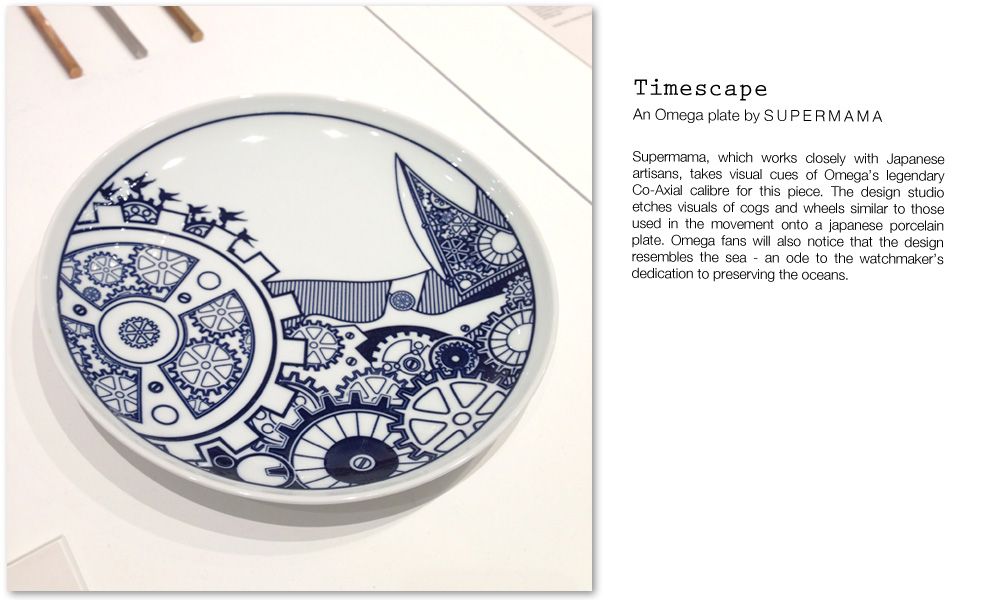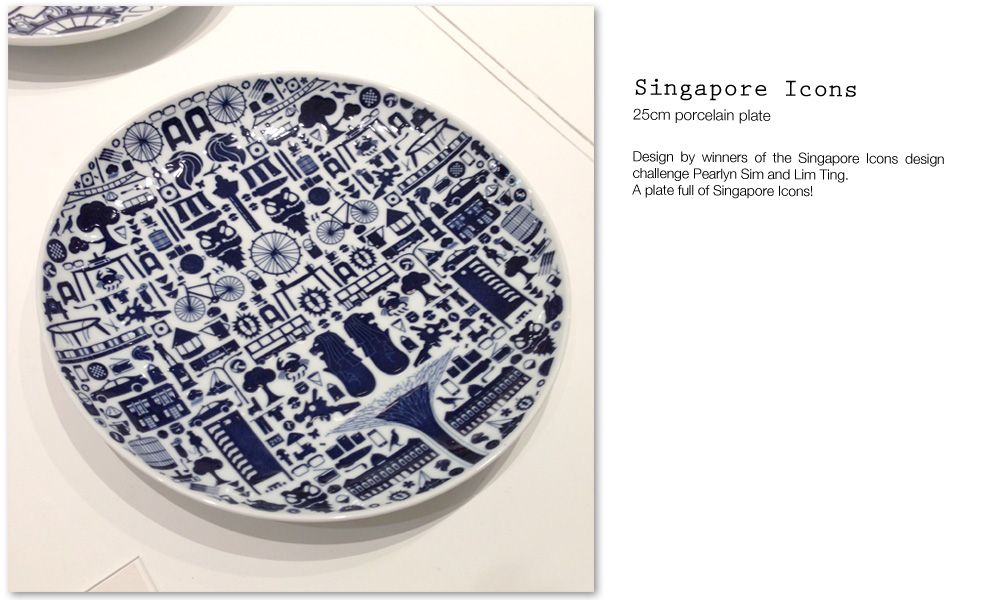 From Another Time /
從新時光
Curated by ampulets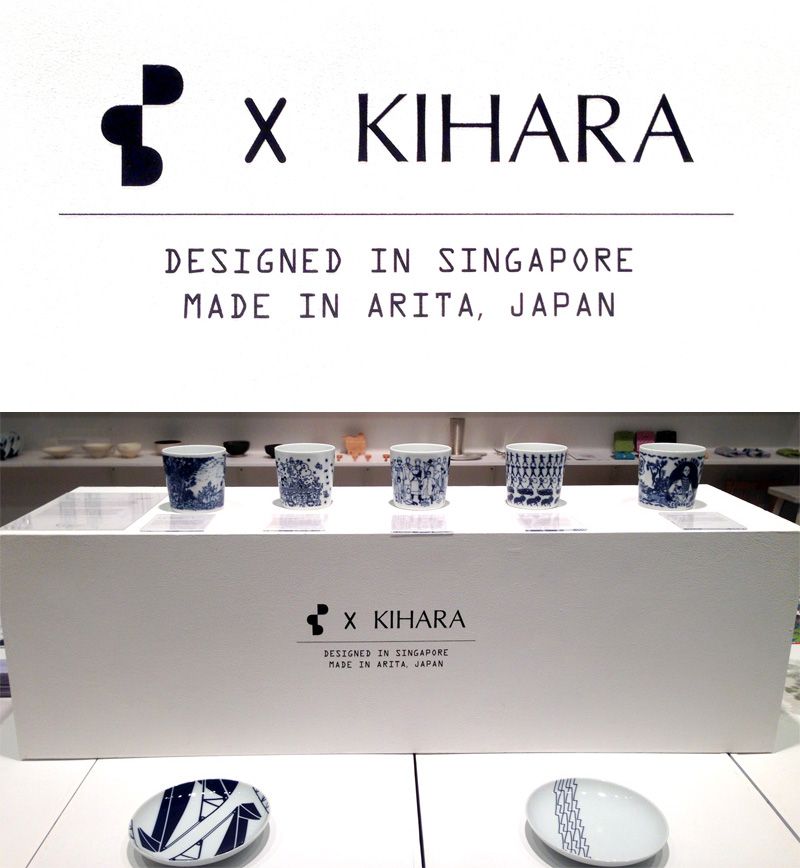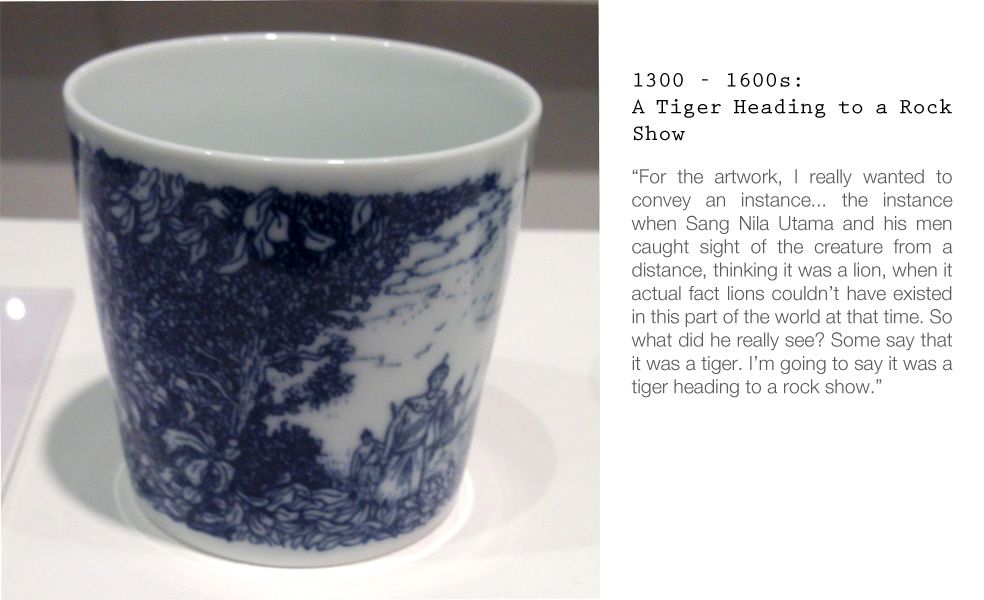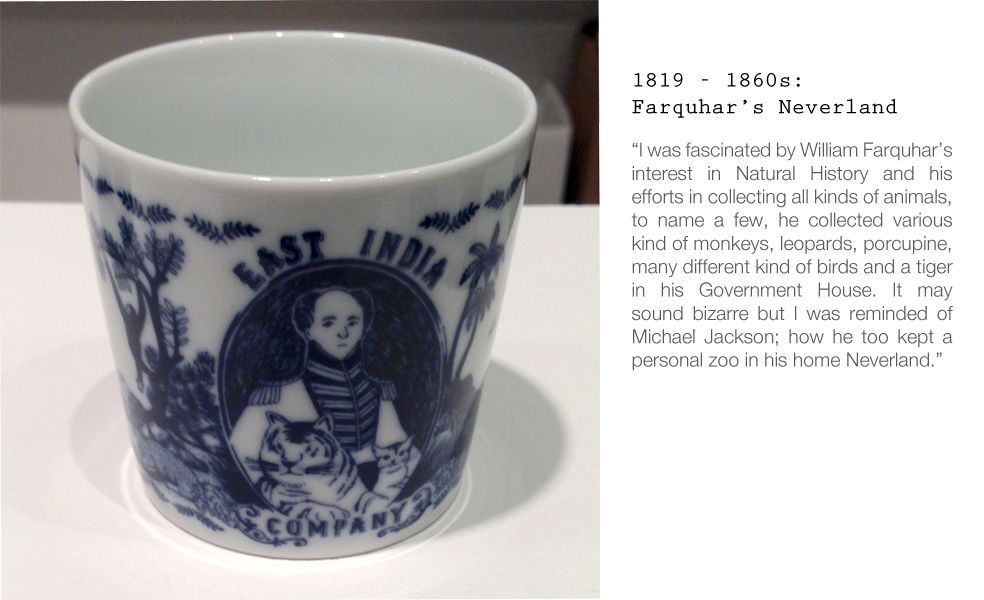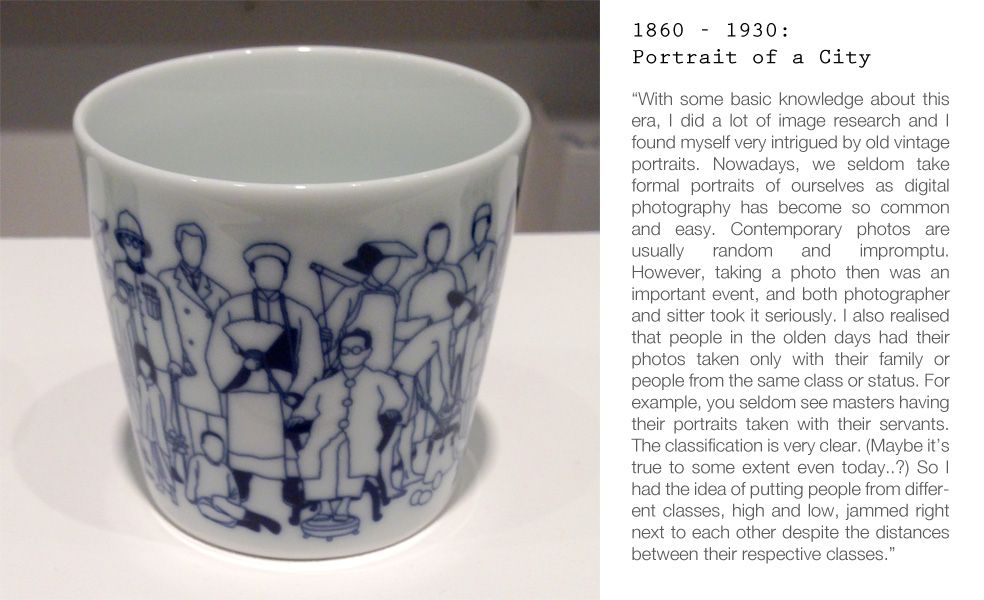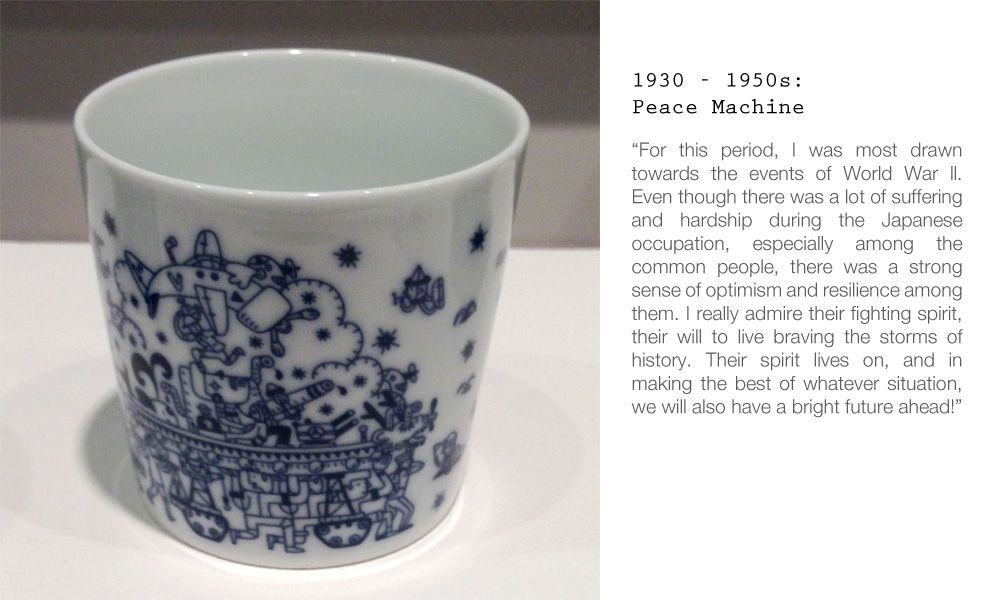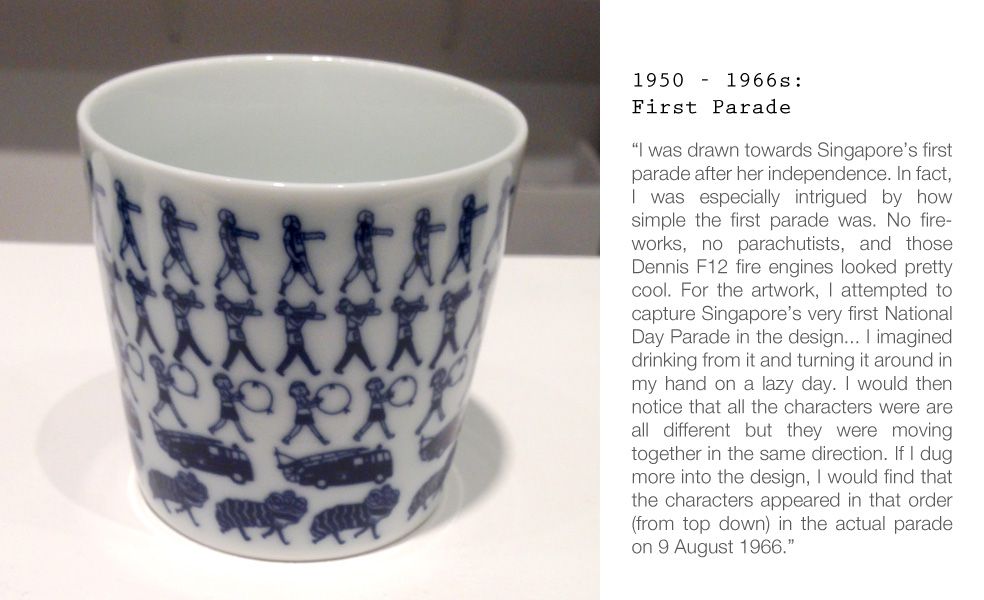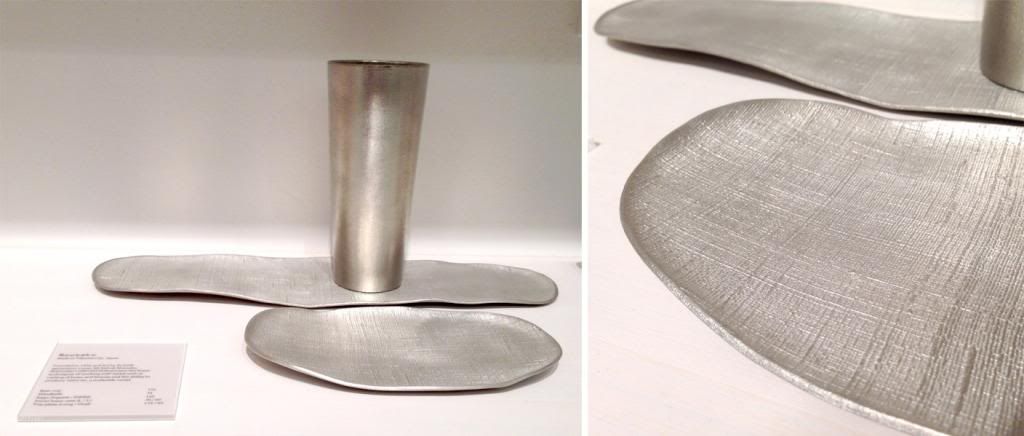 Additional product to share from the shop.
Labels: Competition, Concept Store, graphic, Product Design, Products, Singapore, Supermama, Tableware, the making, Traditional, X KIHARA